西表島へようこそ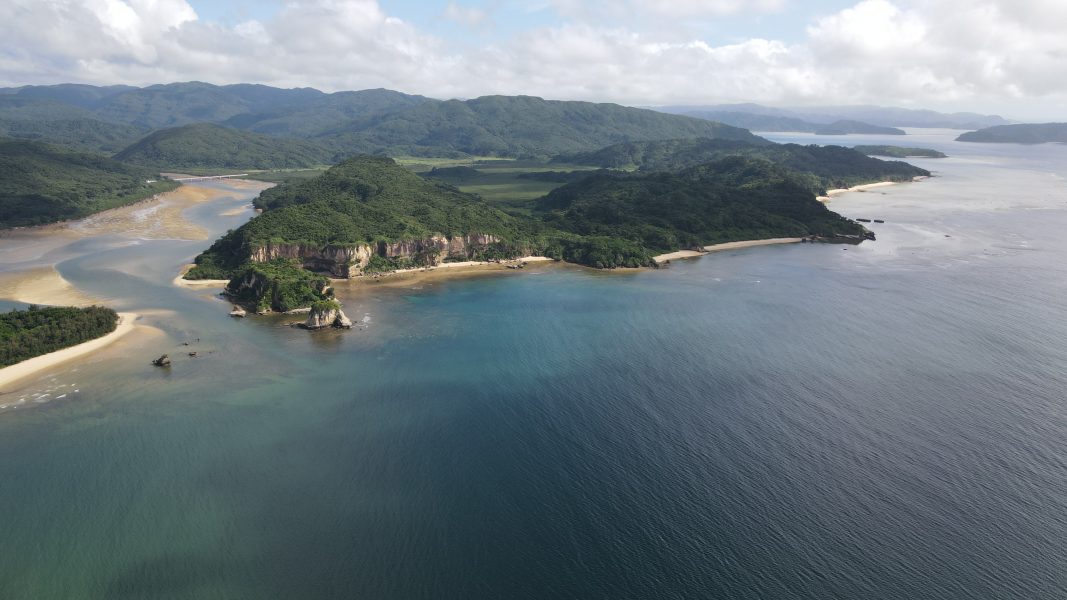 西表島へようこそ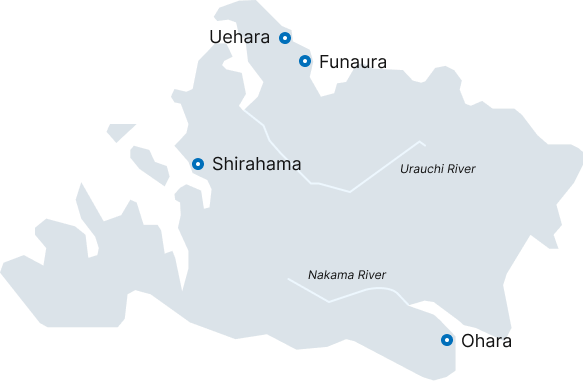 About Iriomote
Iriomote island belongs to the remote Yaeyama archipelago, Japan's most southern and western most inhabited islands. They fall within the prefecture of Okinawa and the climate is classified as sub-tropic, being warm throughout the year with an average temperature of 23.4ºC. The island forms part of the Iriomote-Ishigaki National Park, and a large part of the island is now listed as a World Natural Heritage site. The island consists of a variety of ecosystems such as coral reef, coastal rocks, beach, mangrove forest, lowland wetland and hilly mountains. Diverse wildlife including endangered Iriomote wildcats and crested serpent eagles call this small island home.

Did you know?
In the old Okinawa language, the west (西) was pronounced as "iri". This comes from a phrase "hi no iri (日の入り)", which means where the sun sets.
Discover Iriomote
Find out more about this little island and its array of wonderful nature
Access Iriomote
Find out how to get to Iriomote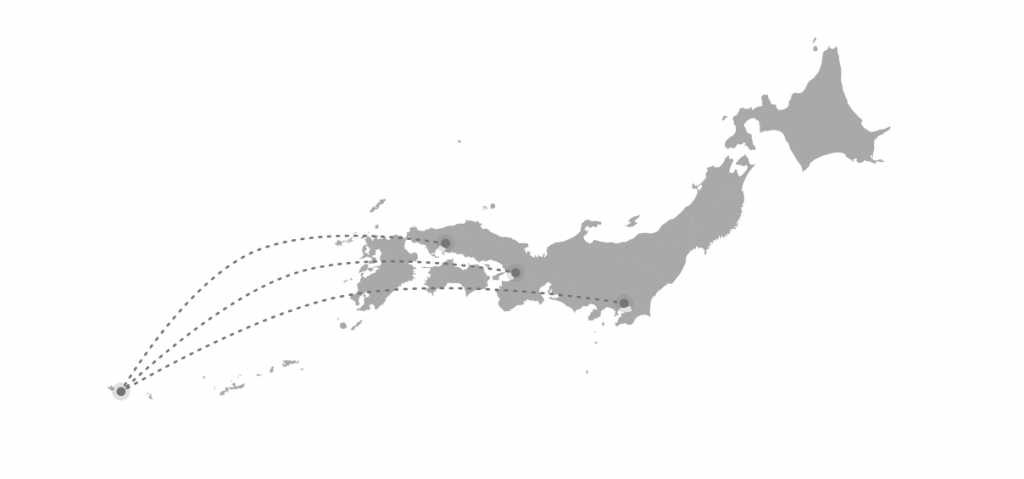 Ishigaki
Ishigaki Airport
Contact Us
How can we help?
Do you need help booking a tour? Have a question about our tours? Here are some ways you can get in contact with our team!
We'd be happy to assist in any way we can and normally reply within 2days.