知床へようこそ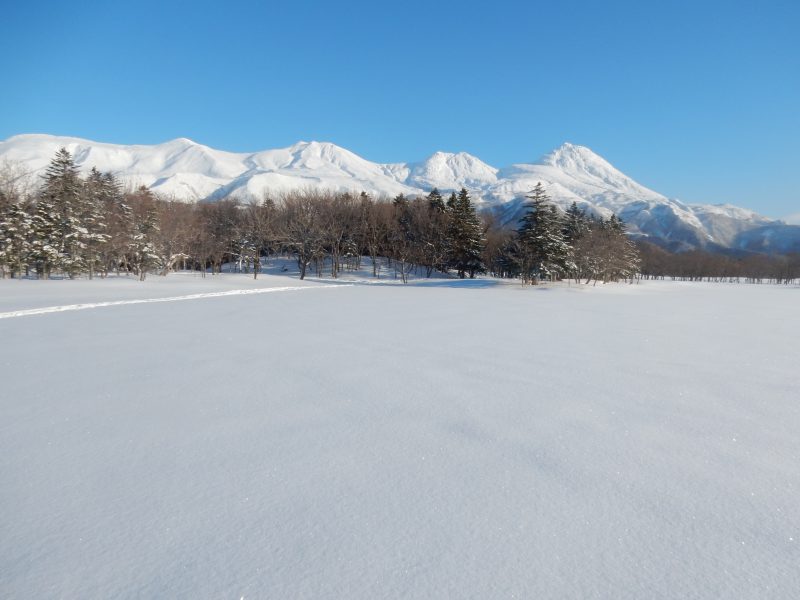 知床へようこそ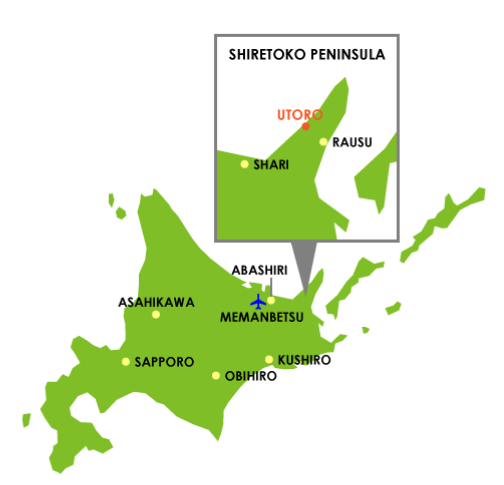 About Shiretoko
Shiretoko National Park is located on the Shiretoko peninsula in the Northeast of Hokkaido and is one of Japan's most fascinating landscapes. Ancient ecosystems have been preserved here for millions of years as a result of volcanic activity behaving as a natural fortress against human activity and protecting the species living here. In July 2005, Shiretoko became a UNESCO World Natural Heritage site due to the interactions between its terrestrial and marine ecosystems and high ecosystem productivity including the formation of seasonal sea ice and the accompanying phytoplanktons or sea algae. Shiretoko also provides a home to many endangered and endemic species such as the Blakinston's fish owl and the globally threatened Steller's sea eagle. This amazing habitat also boasts one of the highest densities of brown bears in the world and welcomes pods of orcas and sperm whales along its stunning, untouched coastline. It truly is a place of beauty and wonder, a haven for wildlife and a must see destination for any nature lover.
Did you know?
Shiretoko comes from the Ainu (Hokkaido indigenous) word "sirietok" meaning "the furthest land"
What's happening in Shiretoko?
See our
Shiretoko eco-tours
Discover Shiretoko
Want to find out more about the Shiretoko area? Try one of the links below
Access Shiretoko
Find out how to get to Shiretoko
Contact Us
How can we help?
Do you need help booking a tour? Have a question about our tours? Here are some ways you can get in contact with our team!
We'd be happy to assist in any way we can and normally reply within 2days.