Conservation
Our Conservation
Promoting coexistence between humans and bears in Japan
We have developed a distinctive individual management system that is currently only applied in Karuizawa and the surrounding area. It is our hope that we will be able to inspire the use of these techniques beyond Karuizawa and help Japan as a whole better coexist with bears. We would also like to apply our methods to protect other, more vulnerable species in the future.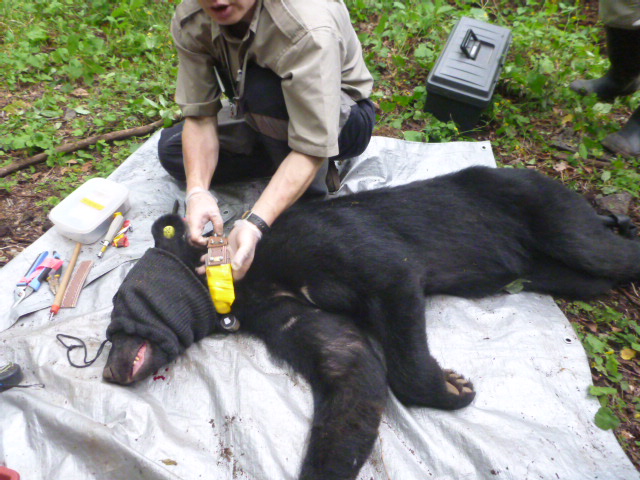 Asiatic black bear conservation
The town of Karuizawa, in which Picchio is based, has long been associated with nature. and the people here live in very close proximity to the forest and all its wild inhabitants. One such inhabitant, the Asiatic black bear, sometimes gets a little too close resulting in the issues common to human-bear conflict around the world. While mostly extremely shy, bears are easily habituated and certain behaviours can lead to problems such as traffic accidents, property damage and occasionally human injury, all of which ultimately have a negative impact on the bear.
As a popular getaway spot from the bustling metropolis of Tokyo, Karuizawa was seeing more and more visitors every year and contact with bears was becoming an inevitability. By the late 1990s, damage cases were soaring and something had to be done. Picchio stepped in and with the cooperation of the town, began a long term project to alleviate human-bear conflict to the benefit of both the residents and the bears.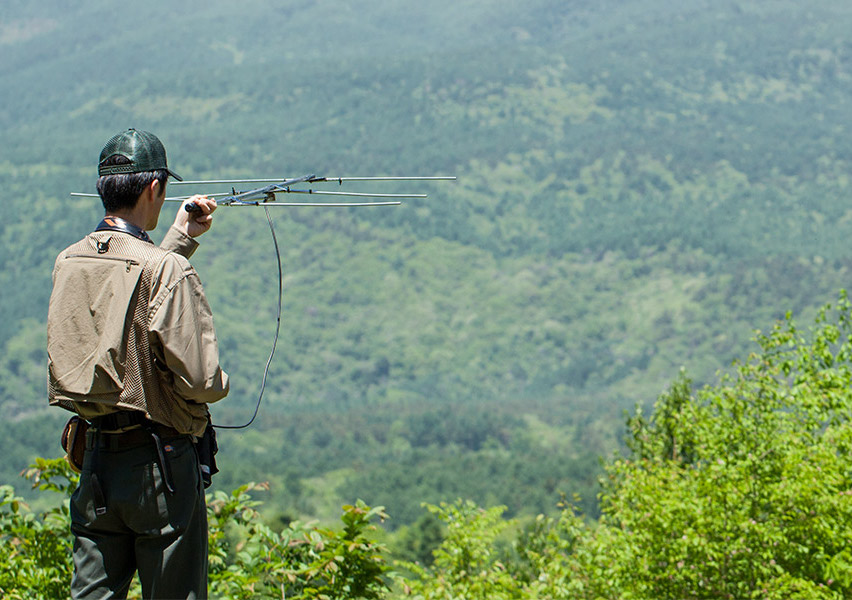 Our Comprehensive Management Techniques
Helping to save the lives of bears through conflict countermeasures and other comprehensive techniques
Picchio has been working closely with Karuizawa town for over 20 years to manage and protect the local population of Asiatic black bears, through a combination of unique management techniques. As a result of our non-lethal methods, we have been able to save the lives of many bears when compared to other areas of Japan.
Learn more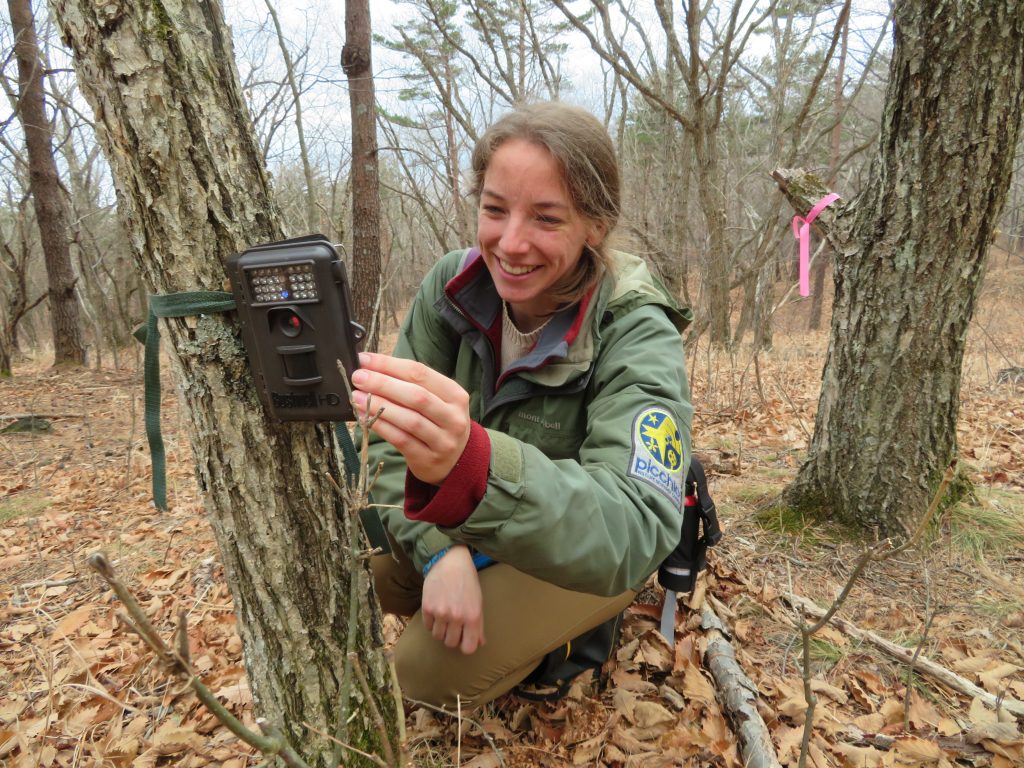 Our Research & Development
Using research to further understand bear behavior and develop ways of reducing conflict
As well as managing our local bear population on a daily basis, Picchio has also conducted various research projects over the years with the aim of furthering our understanding of this complicated species. We are now working on utilizing new technology to further improve our ability to reduce conflict between people and bears.
Learn more