Wild Bears
For the future
Activities and goals for the conservation of the Asian black bear
Nature is oftentimes a blessing. But occasionally, it can be a threat.
The Asiatic black bear is a prime example of this. In our town, Karuizawa, we have been faced with the challenge of co-existing with these bears. This in turn has led us to consider our position in nature as humans.
At Picchio we have come to realise that for a sustainable future, we need to co-exist with nature. As well as valuing the beauty of wild animals, bears play an important role in the ecosystem. Losing them could have disastrous effects on us and our resources. For these reasons, we aim to conserve bears by reducing conflict with humans instead of eliminating them.
We have been carrying out the conservation and management of Asiatic black bears since 1998. As of 2000 we were entrusted with the upkeep of this work by Karuizawa Town and since have expanded our activities beyond the township. In terms of bear management, we are the only organisation in the whole of Asia known conduct these activities.
This is our goal. To create a place where humans and bears can live together in harmony, long into the future.
This goal can't be realised by us alone. We need people like you to help us achieve such a future.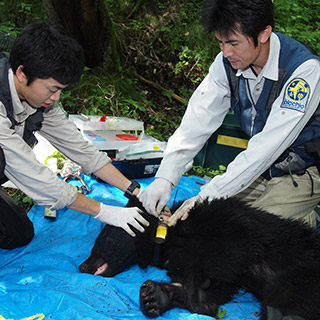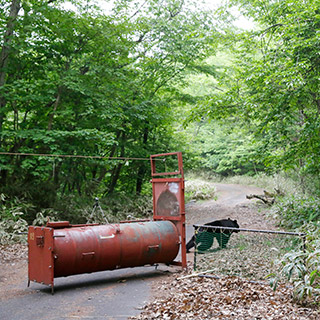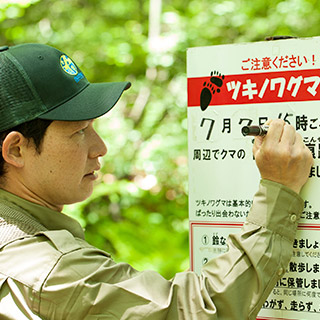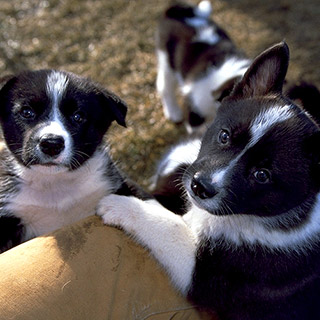 Activities
Picchio has been working on bear protection and management since 1998.Since 2000, we have been entrusted by Karuizawa Town and have expanded our activities outside Karuizawa Town.
We need your help
Picchio aims for this coexistence and is taking actions to make humans and bears able to live together while maintaining a moderate distance.
Donate