自然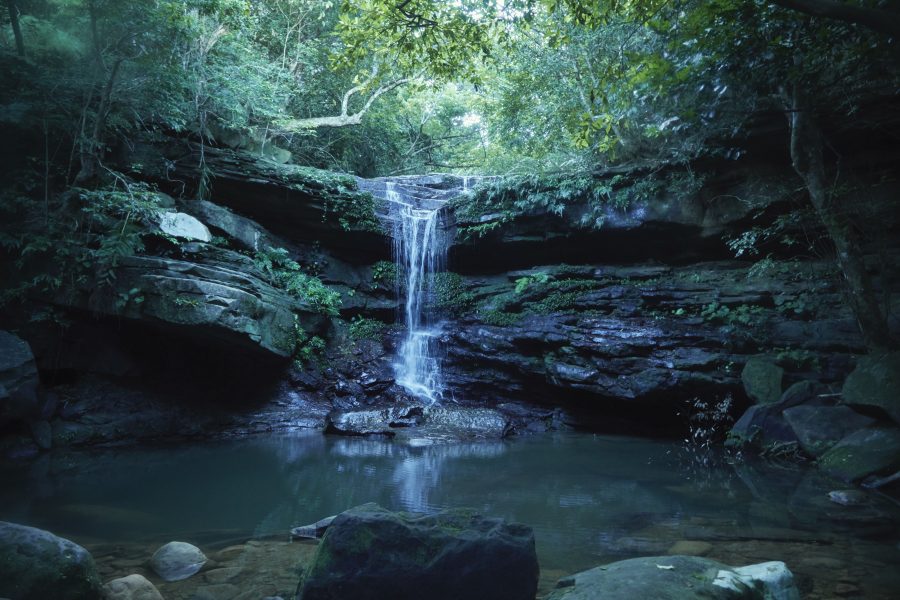 Shiretoko | Nature
Explore dense jungle, wildlife & sea
自然
森
Forests
Shiretoko peninsula is covered by rich primeval forest. The ground never appears to flatten as the shape of the land fluctuates all the way from the coast to up into the mountains, creating a diverse landscape for various plants to grow. The forests largely consist of mixed ever-green and ...
Learn More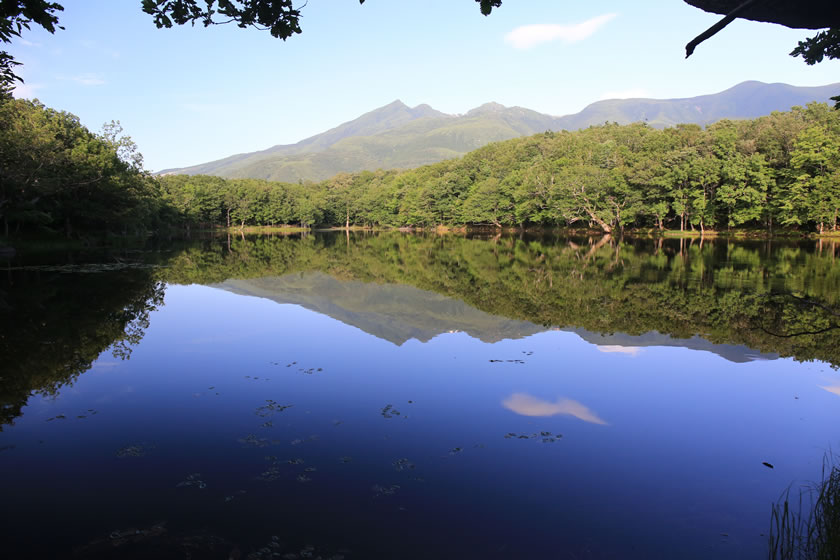 湖
Lakes
The most famous lakes in Shiretoko are the Shiretoko-five lakes. These lakes are located at the foothills of Mount Io (sulphur mountain) which forms part of the mountain range towering along the Shiretoko peninsula. The lakes were formed long ago as a result of Mount Io erupting and spilli...
Learn More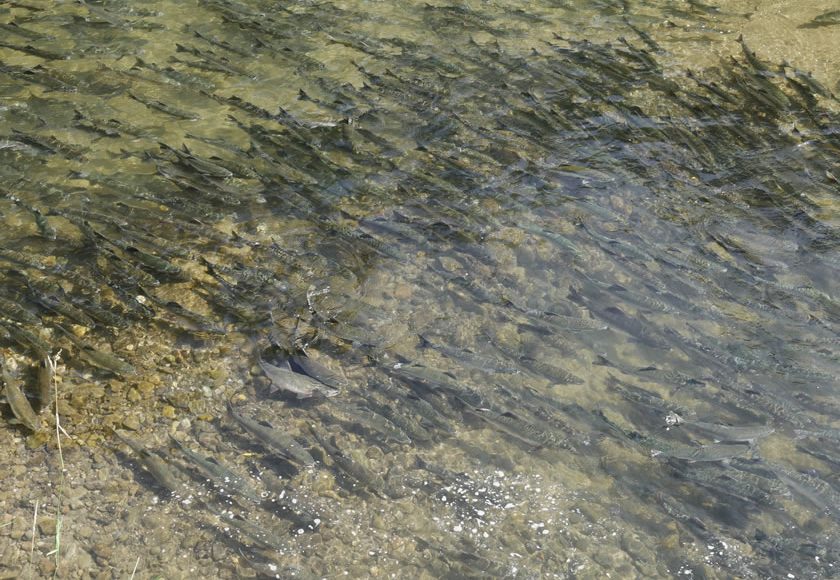 川
Rivers
There are approximately 80 rivers which flow across the Shiretoko peninsula. They are uniquely short in length and without much meandering each upstream environment is directly connected to the ocean. This environment suits various kinds of creatures, including rare river fish such as the ...
Learn More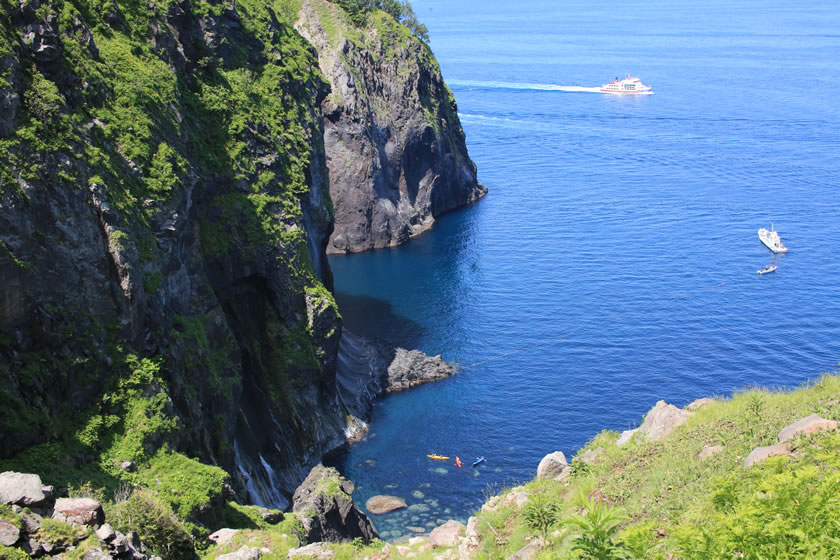 海
Oceans
The Shiretoko peninsula is surrounded by two different seas: the Pacific ocean along the east coast and the Sea of Okhotsk along the west. The edge of the peninsula is very steep and in some parts the water can be as deep more than 200m. These deep valleys in the ocean floor create a varie...
Learn More
自然
自然