野生動物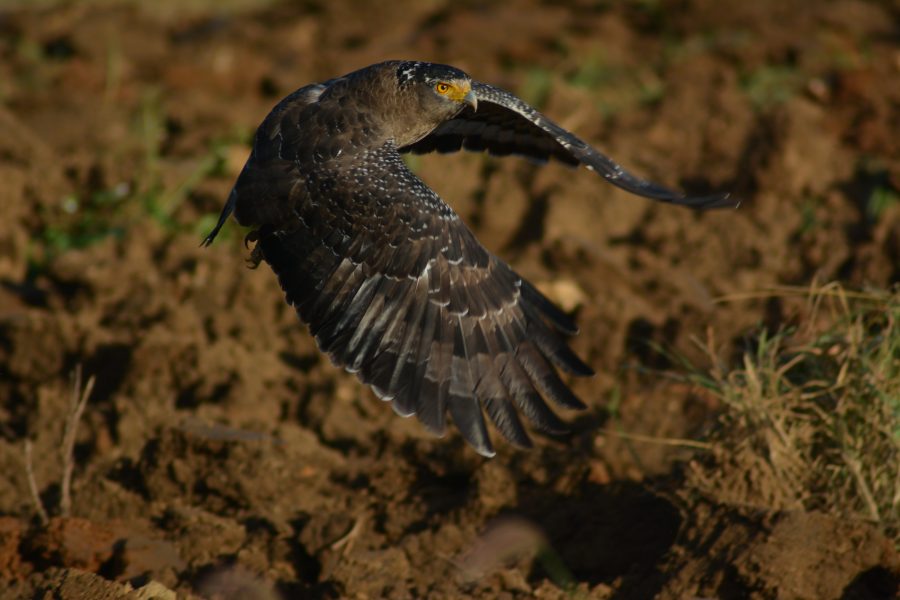 | Wildlife
Explore dense jungle, wildlife & sea
野生動物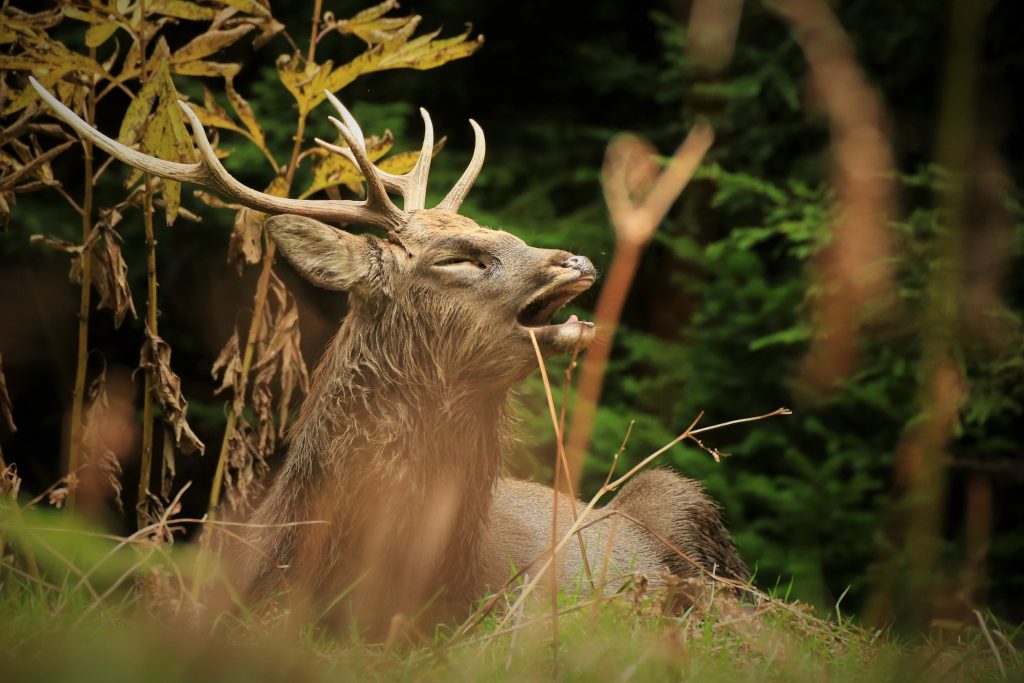 哺乳類
Mammals
From the giant brown bears to the tiny Ezo flying squirrels, the Shiretoko peninsula is a paradise for wildlife. It is known for having one of the highest densities of brown bears in the world and is thus known as "bear country". The bears can even be found coexisitng with local fisherman ...
Learn More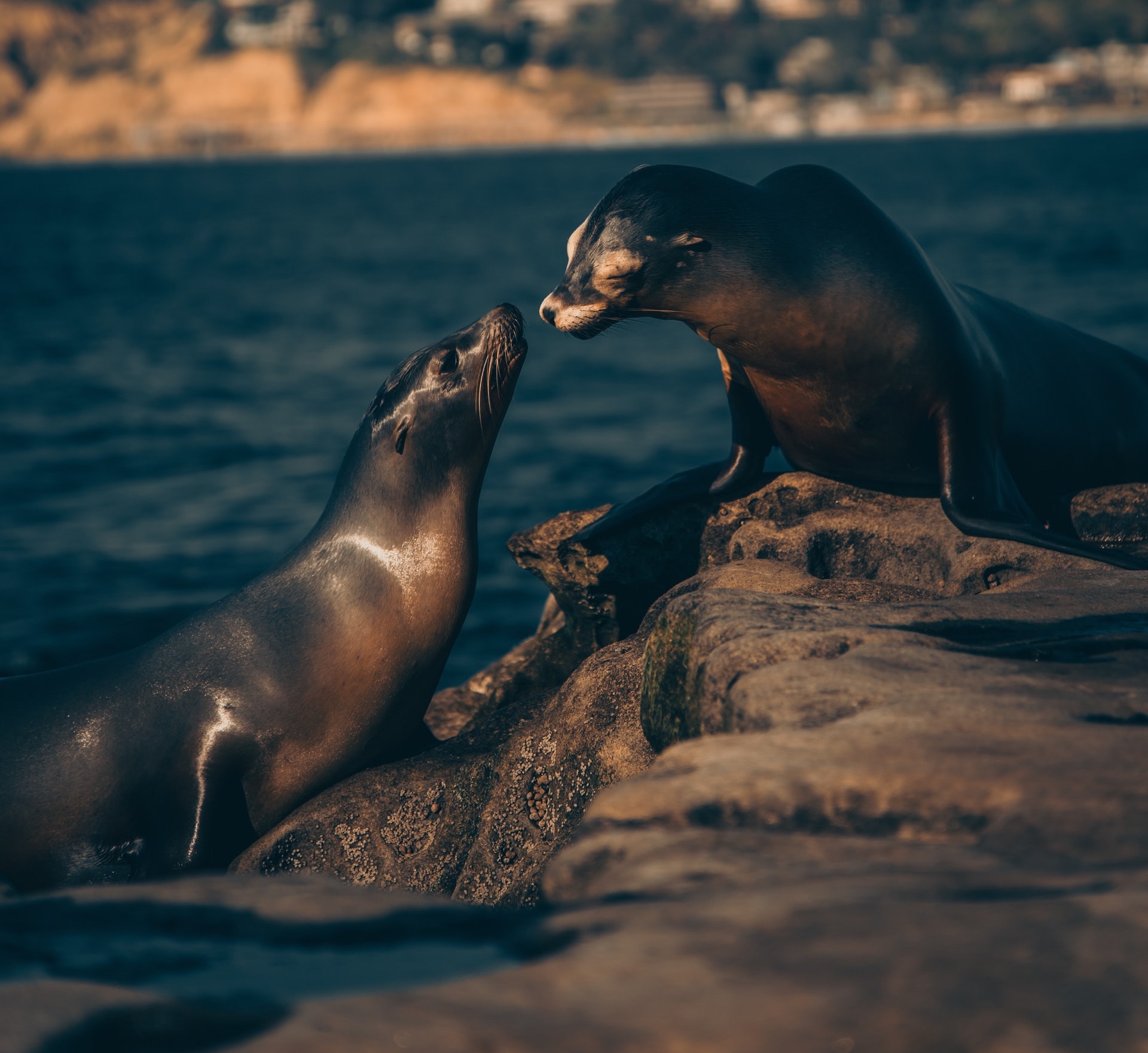 海洋生物
Marine Animals
Many different kinds of marine mammals can be found visiting the seas surrounding Shiretoko throughout the year including stellar sea lions, dolphins, orcas, sperm whales and sea otters. Whale species are often times observed rather sporadically but along the coasts of Shiretoko it is poss...
Learn More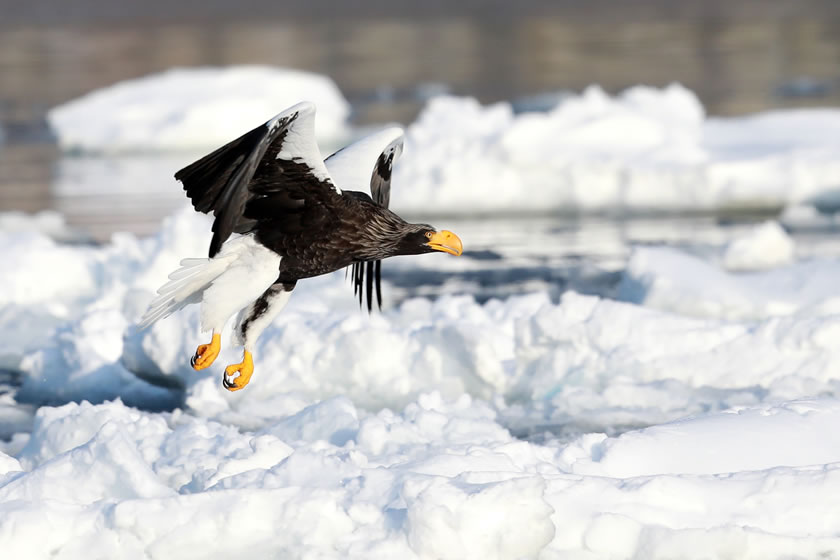 鳥
Birds
From seabirds to giant eagles to the songbirds living in the forests, Shiretoko is home to a wide array of interesting birdlife. They are all able to live here due to the abundant variety of habitats and rich ecosystems Shiretoko has to offer. These various environments including steep sea...
Learn More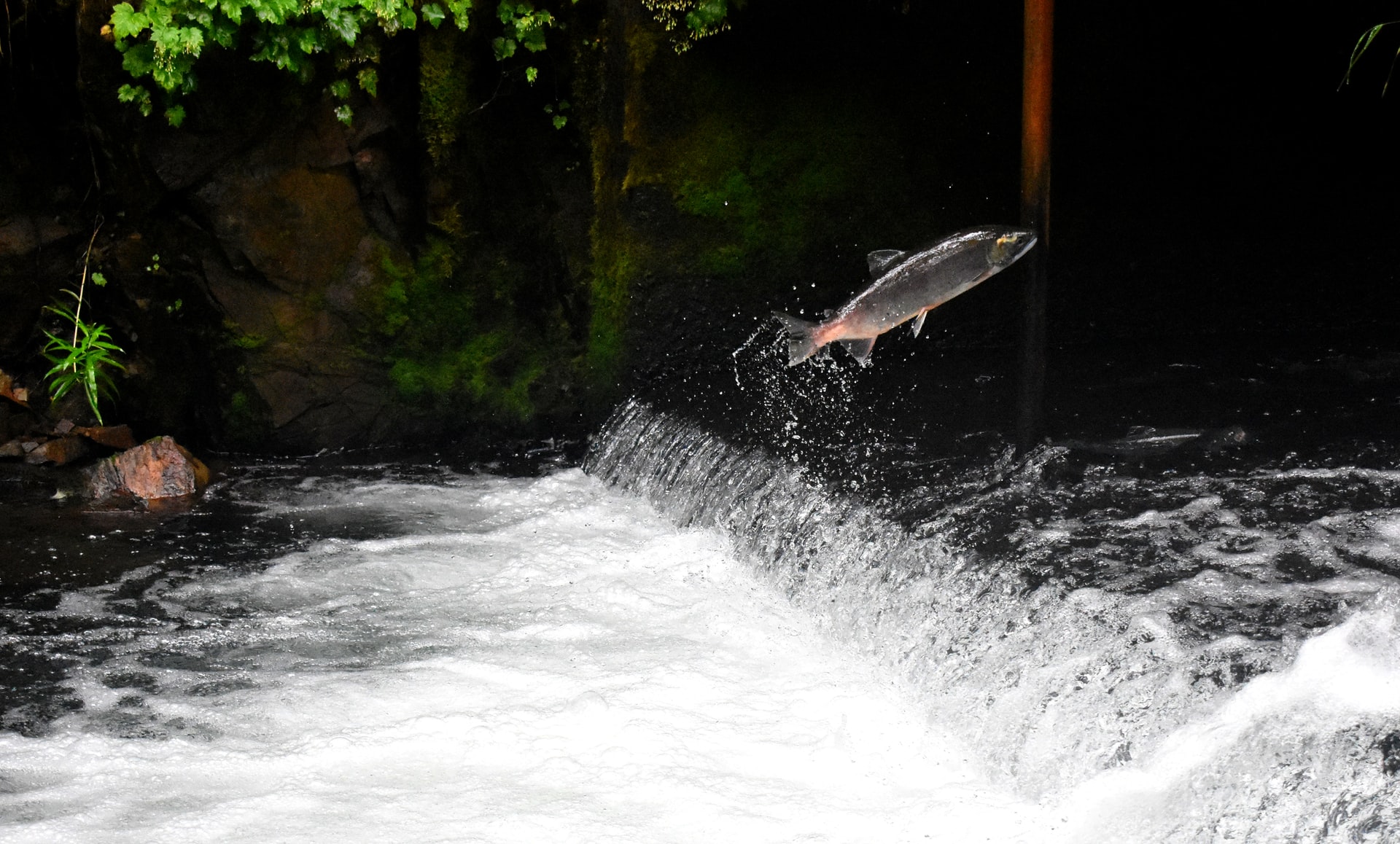 魚
Fish
Because of the peculiar land shape, various kinds of sea fish and liver fish live in Shiretoko. Above all the fish living in Shiretoko, salmonidae fish plays an important role to maintain the ecosystem of Shiretoko. In breeding season, salmon climb up the liver for laying their eggs. Durin...
Learn More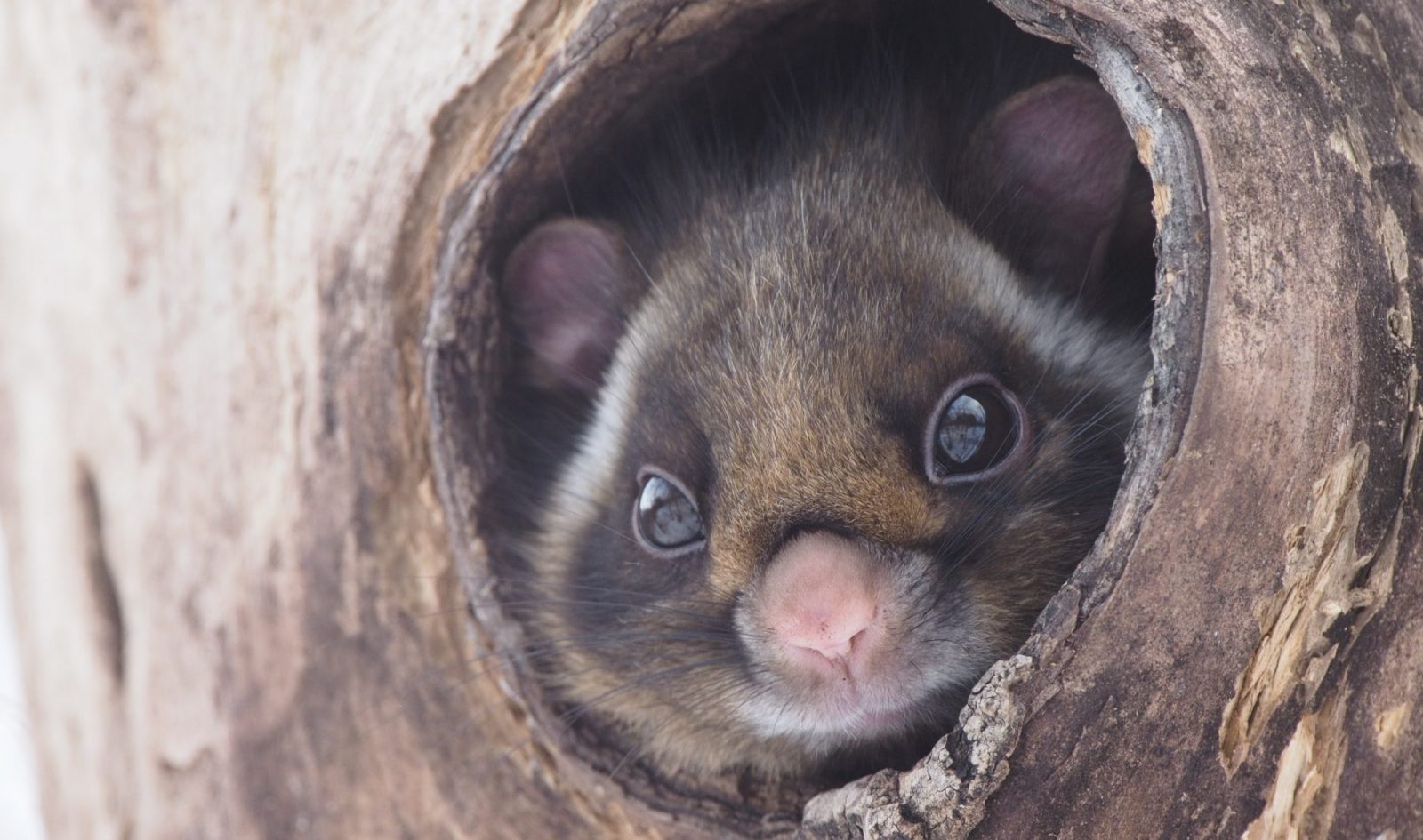 哺乳類
Mammals
All sorts of mammals make their home in the forests of Karuizawa, from the tiny dormice to the large and lumbering Asiatic black bears. The larger mammals of Honshu can all be found living in Karuizawa and this is because the forests here remain abundant and provide plentiful habitat for a...
Learn More
野生動物
野生動物